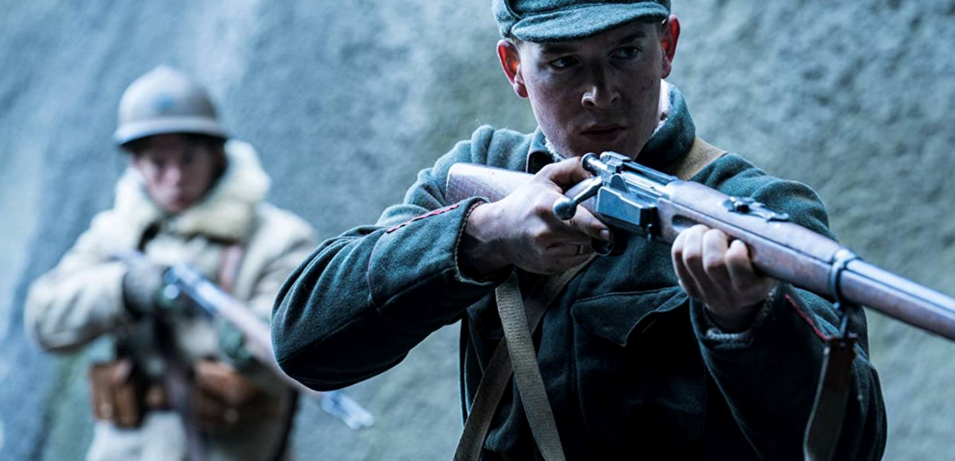 Webinar: Occupation and meditation
Datum
Dienstag 18 April 2023
Zeit
19:00 - 20:00
From Narvik to Ukraine - how writing a historical war movie can bring meditative insights
What happens when young Norwegians who have never experienced the suffering of wartime are to portray the experiences in Narvik, Norway during the Nazi invasion in the spring of 1940? What happens when a movie conceived and written in peacetime suddenly is thrown into hyper-relevance by the Russian invasion of Ukraine? Can meditation be of any help in understanding the underlying forces that come into play when brutality and death on such a massive scale is unleashed?
Screenwriter and meditation initiator Christopher Grøndahl shares some glimpses into the process of writing
Narvik: Hitler's first defeat.
Datum
Dienstag 18 April 2023
Zeit
19:00 - 20:00
Note: The times are in Central European Time (Oslo, Berlin, Barcelona).
A link to the event will be distributed via Acem's e-news.
Subscribe to Acem e-news.
Participation is free, please use our donations page if you would like to contribute to Acem's work.
Kursleiter