Inner Strength - Free Mental Attitude in Acem Meditation (CD)
Audio CD. On this CD Inner Strength Dr. Are Holen, the founder of Acem, discusses the importance of the free mental attitude in Acem Meditation. He explains how to cultivate and maintain a free mental attitude and suggests the kinds of change that this attitude can bring about.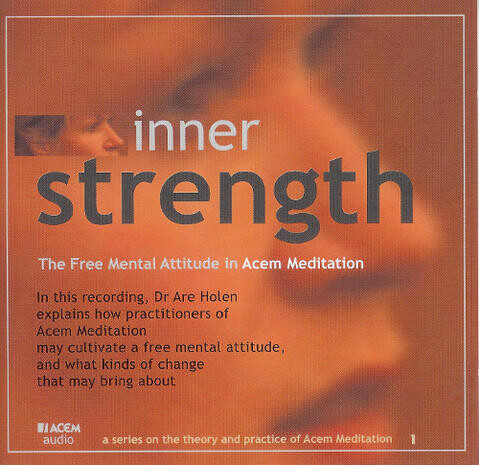 Produkttyp

CD

Sprache

Englisch

Gewicht

97 g

Price

€ 12,00
The book and the CD cover much of the same ground, but often look at the topics from different angles.